Relationship, Reflect, & Reality
We want to grow in

Relationship

with God and others, to

Reflect

this in love through all actions and words, and to respond in our

Reality

– day to day – with what we engage within our ministry time together.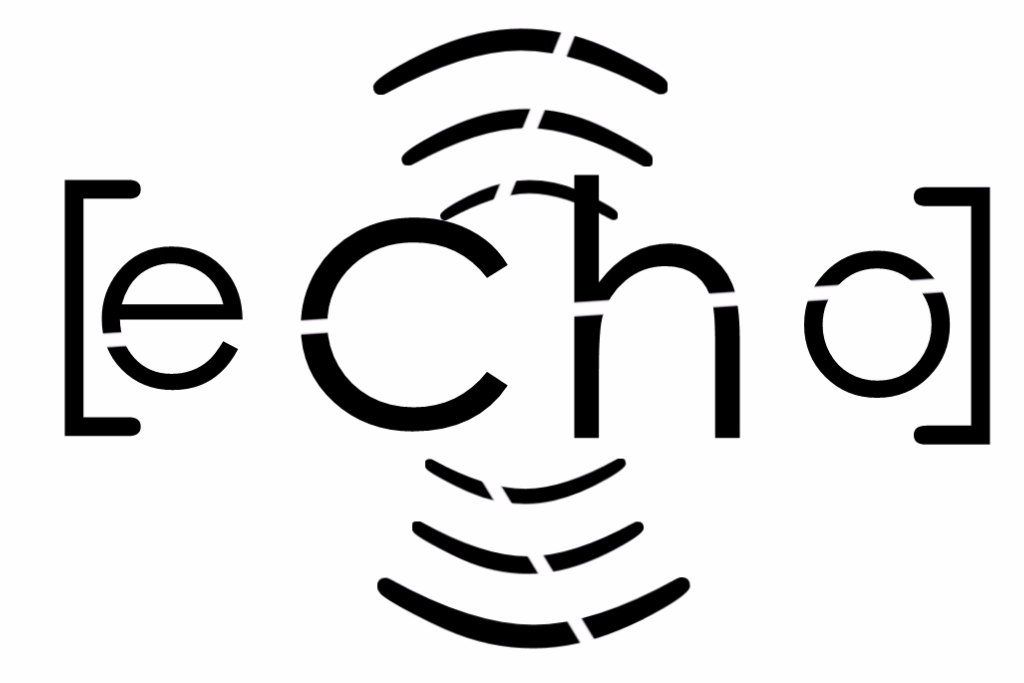 Echo Sundays
Our 7-12th Grade Youth Group!
Sunday Nights from 5:00 – 6:30 pm
An exciting mix of fun games, activities and God's Word. This is our time to grow together as group to discuss and engage in real life topics connected to Scripture that will help us begin/continue our walks with Christ. We'd love to have you join us for this awesome time together!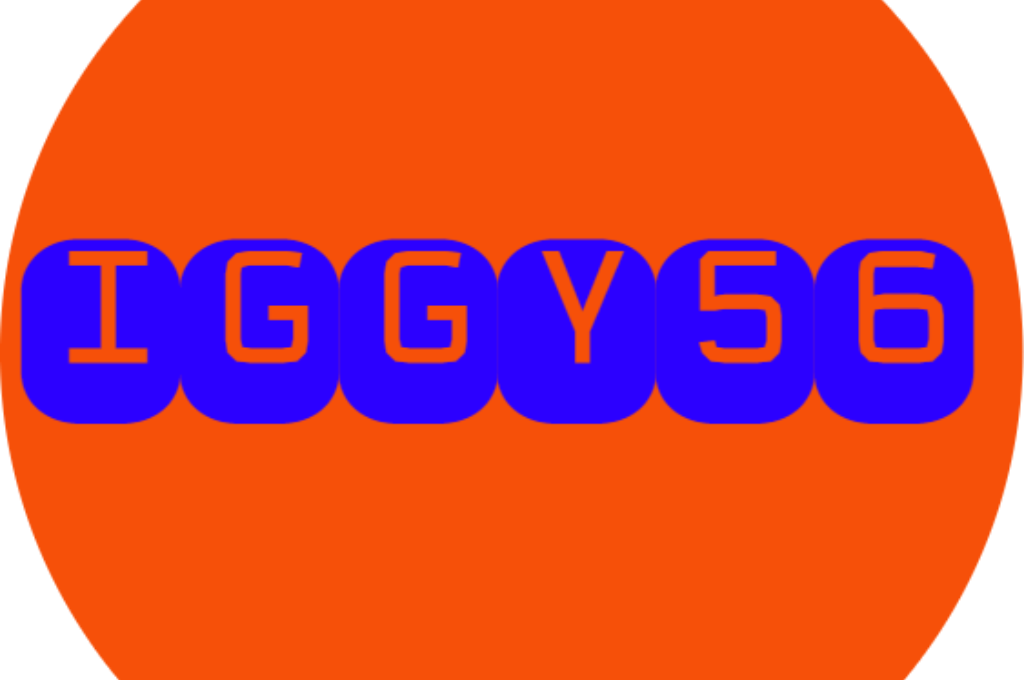 IGGY56
Our 5th & 6th Grade Youth Group
Thursdays from 4:00 – 5:15 pm
An after school program in which we bus over students to the church (from school) and have an after school snack. Along with the snack, we dive into God's Word with a lesson, followed by some crazy fun activities/games.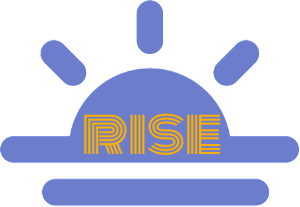 Rise: Sunday Mornings
Our 7-12th Grade Sunday Morning Youth Group/Small Groups
Sunday Mornings from 9:30 – 10:30 am
Our small group discussions, where we dive deeper into God's Word and
discuss in groups how Scripture feeds directly into who we are and what we do.
Echo Youth Ministry is a place where youth can come to be themselves, enjoy time together, learn, and grow with God.
To see youth growing together, learning to be who they are, discovering/seeking how God is actively working in them, and through them in these years of their lives.
To help nurture, guide, teach what it is to walk a life that
gives glory to God and exemplifies a life pursuing Christ in the every day.
Our Youth Ministry Leadership Team
Chandler Landis
g
raduated Indiana Wesleyan University in 2014 with a Bachelor of Science in Youth Ministry. He has three younger siblings. He received his calling into ministry as a junior in high school. The church he grew up in helped him develop his faith and challenged him to move increasingly closer to Christ, being Christ-like through who he is, and growing his relationship with God. The verses that have gotten him through many rough times is Hebrews 12:1-3. His favorite football team- the Cincinnati Bengals, his favorite TV show is The Office. He has over 4 years of youth ministry experiences through guest speaking, working as an intern in local churches, and as a youth pastor.
Valerie Van Duyn has been attending AUMC for more than 20 years. She is married to Todd Van Duyn and they have two boys, Zach and Owen. Valerie's favorite Bible verse is Philippians 4:6-7: "Do not be anxious about anything, but in everything, by prayer and petition, with thanksgiving, present your request to God and the peace of God, which transcends all understanding will guard your hearts and minds in Christ Jesus." Valerie moved around a lot as a child and attended six different schools by the time she graduated from high school. One of her favorite memories from going to church was when she was in Confirmation Class and got to choose her own "God Parents." In her faith journey, Valerie has always looked up to Pastor Karen Devaisher who has helped her through some very difficult times in her life.
Julie Narvell came to AUMC in 2006 after moving into the community and being invited to bring her children to VBS. Julie has been married to Vernie Narvell, Jr. for over 17 years. They feel blessed to be raising their three girls Lexi, Karabeth, and Elaina here in Avon. Julie's favorite Bible verse is one that her mother helped her memorize as a very young child, John 3:16: "For God so loved the world he gave his only son that whosoever believes in Him shall not perish but have everlasting life." Julie remembers making her own choice to take Jesus as her Savior and choosing to be Baptized as a young teen. Pastor John Windell played a significant role in Julie's faith journey having led her through confirmation, baptism, marriage, and the baptism of their first daughter.
Dipti Shields has been attending AUMC for over 18 years and is married to Todd Shields. They have celebrated 21 years of marriage and have two children, Priya and Neel. Dipti's favorite Bible verse is John 3:16: "For God so loved the world that he gave His only begotten Son, that whoever believes in Him shall not perish, but have eternal life." Dipti remembers performing in the Christmas plays with her church friends as a child. She attended English language Sunday School and Gujarati (Indian) language church, every Sunday while growing up. Dipti is thankful for her family (grandparents, parents, aunts and uncles) who have encouraged her on her faith journey.
Karie Sinclair

has been attending AUMC for over 10 years. She is married to Ryan Sinclair and they have three daughters, Kaitlyn, Emily, and Sara. Karie was born, baptized, raised, and married in the Catholic Church. Her two oldest children were also baptized in the Catholic church. Karie joined the Methodist church when she was 30 years old. Her favorite Bible verse is John 13:34: "Love one another as I have loved you, so you must love one another." A favorite memory from going to a friends youth group was enjoying a big game of indoor paintball. Karie says that when growing in her faith walk, she has always just done what felt like was the right thing for her life.
Sean Marble has been married to his wife, Brooke, for 18 years. They have three children, Luke, Anna, and Evan. Sean didn't attend church as a child, but came to know God over the course of his marriage. Sean was baptized here at Avon UMC at the same time as his son, Luke. He has been attending AUMC for over 15 years.
For our gym waiver please click below.
February
Youth Group – 5:00 – 6:30 pm
Youth Group – 5:00 – 6:30 pm
Youth Group – 5:00 – 6:30 pm
Youth Group – 5:00 – 6:30 pm
You'll find our waivers for our events and our IGGY56 bus forms here!
Just click on the name of the group you need the form for.
Location
6850 E US Highway 36
Avon, IN 46123